More reliable than a groundhog's prognostication, spring is really here when the garage doors open and the boys roll out their toys – sleek muscle cars with meticulous chrome, gleaming, polished and ready for the season. Classic car enthusiasts can't wait to show off their beauties at some of these great classic car events and clubs throughout NEPA.
3rd Annual Dingmans Township Car Show in the Park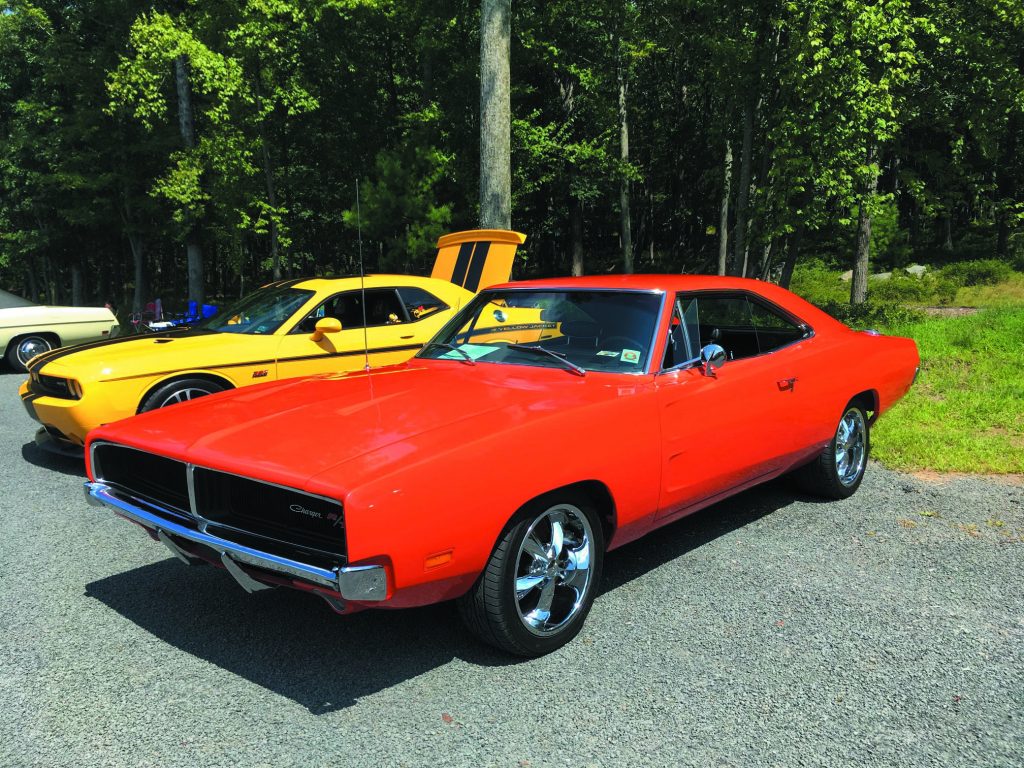 The Dingman Township Parks & Recreation Commission will be holding their 3rd annual car show in the park on Sunday, May 19, 2019 at the Dingman Township Park located at 679 Log Tavern Road. Registration starts at 8 am and the fee $10. Show goes from 10:00 am till 3:00 pm with awards ceremony beginning at 2 pm. The event will also feature live music by The Gripes.
Proceeds from the car show will go to Pike County Humane Society, who will be hosting an adoption day. We will also have bins to collect donations for PCHS (food, blankets, etc.) and The Ecumenical Food Pantry. Donations are greatly appreciated.
For more information, call the township at 570-296-8455 or go to Dingman Township Park's Facebook page. Visit dingmantownship.org or email recbd@ptd.net for registration form.
2019 Catskill Region AACA Car Show
On Sunday June 2, 2019 antique, classic and custom car owners from all over the region will gather in Rock Hill, N.Y. at the Sullivan Event Center 283 Rock Hill Drive, adjacent to the Crust Italian Eatery, to show off to the public their beautiful antique, classic and custom cars, trucks, motorcycles and tractors.
This car show, celebrating its 56th year, is the longest running and largest car show in Sullivan County. The gates will open at 9 am. Call 845-932-8923, 845-798-4173 or visit www.catskillregionaaca.org for more information. The Catskill Region Antique Automobile Club of America brings together old car enthusiasts to share all facets of the old car hobby. The club is proud to support our community by using profits from this car show to help fund local BOCES scholarship and local food banks.
VENDORS WANTED, CRAFTS, AUTO & NON-AUTO Call Vicky at 845-932-8923 for details.
5th Annual Cruzin' 2 Browndale Car/Truck/Bike & Craft Show-Swap Meet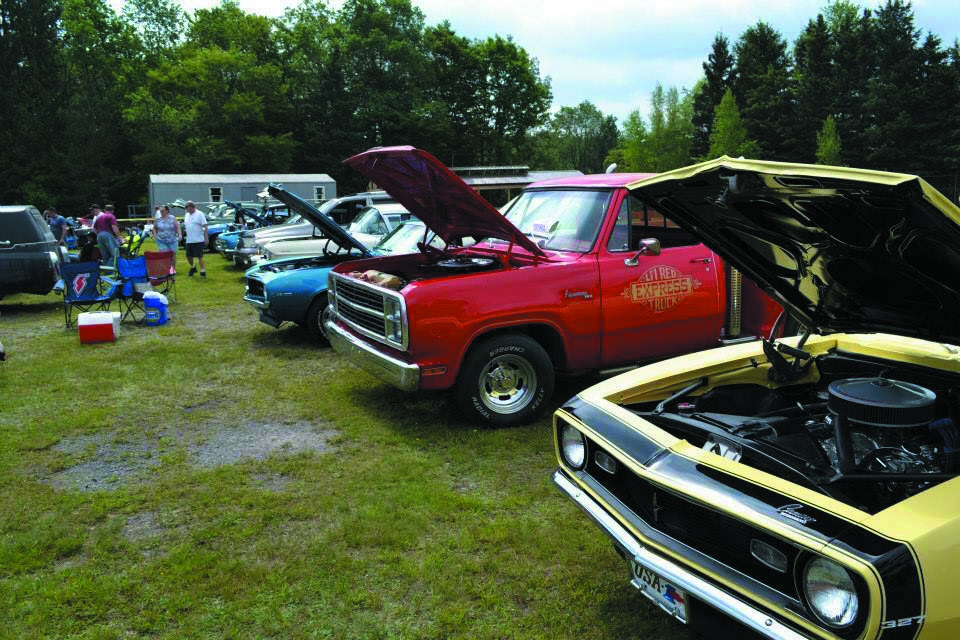 The Browndale Fire Company No.1 is excited to invite the public to the 5th Annual Cruzin'2 Browndale Car Show benefiting the fire company to be held on Saturday, June 1, 2019, beginning at 11 AM with food, music, raffles, and more until 4 PM at the Browndale Fire Company grounds, Route 247, 620 Marion Street, Browndale. Registration for vehicles will begin at 10 AM. Rain or shine!
Cars, trucks and bikes will be on the grounds for all to enjoy! We will have live music, food to purchase, craft and other vendors, raffles and fun! The public is invited free to the grounds to view the vehicles.
We are still accepting crafters, vendors and swap meet applicants as well as car show registrations but space is getting limited so contact us to register now!
For more information please check us out on Facebook: Cruzin' 2 Browndale, or email us at: browndalefire@ gmail.com, or phone us at (570) 785-5300. We thank you in advance for your support and look forward to seeing you all at this family friendly event!
20th Annual Equinunk Car Show
The 20th annual Equinunk Car Show will take place on Saturday, June 15 from 10 a.m. to 3 p.m. on Pine Mill Rd. in Equinunk, PA, one mile south of the center of the village. The show features vehicles of all description, including gorgeous antique cars, hot rods, motorcycles, rat rods, tractors and even the occasional semi. There is something for every member of the family; craft and flea market vendors, bake sale, books, T-shirts, and superb ice cream from Creamworks Dairy. Food is available for purchase. The People's Choice Award will go to the vehicle the crowd votes as the best of the field. There will be additional Special Recognition awards, and the Best Paint Job will be recognized. Free admission, free dash plaques to the first 100 registrants, door prizes, DJ and best of all, NO registration fees.
Sponsored by: Mr. and Mrs. Kevin Dunn, The Equinunk Emporium, Menotti Tire, C. Neer RV, Inc., Pine Mill Garage, St. Clair Graphics, Town & Country Energy Corp., and Wayne County Ready Mix Concrete. Awards are from Northeast Rally Club, and Whitey's Auto Restoration. If you visit our sponsors, please thank them for us. Information: call 570-224-6722.
Photo caption: 2018 People's Choice Award went to Andy White of Cochecton, NY for his brilliant red 1951 Studebaker pickup. Andy also won recognition for the paint job on his 1970 AMC Javelin; it too is brilliantly red.